POSTALECTOR EFL
(English as a Foreign Language)
If you want to know everything that your subscription contains, you can download the complete shipment file HERE.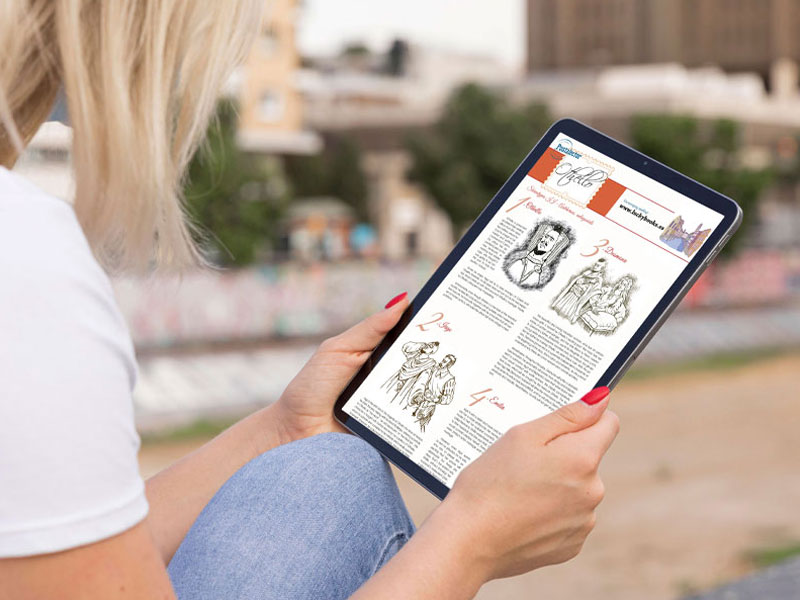 The choice of originality: If you are studying English or if you simply like up-to-date literary classics, this is the ideal subscription for you. It is made for people who speak English with confidence, we encourage the practice of the language through artistic, cultural and recreational content in digital media. 
Subscribe for 12 months and let these 12 characters from stories and novels guide you through incredible chapters in the history of literature!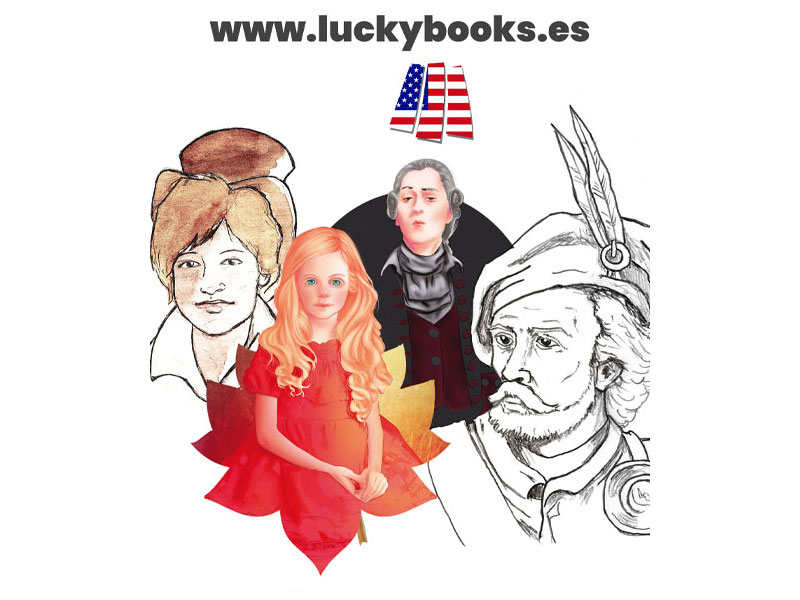 Each month: You receive a didactic e-sheet of a literary character. The infographic sheet includes a summary of the main story and self-assessment exercises.
Every quarter: You receive a digital graphic novel. You will find ebooks with the editorial Saure quality guarantee.
Note: Offer may be up to one year non-renewable in English. It is available with other content in Spanish and French in case you are interested in trying another language later, once you finish the subscription in English.
DESCUBRE MÁS SUSCRIPCIONES